Every week our chief prepares different kinds of tastiness on his stove along with different soups or stews.
We are serving every work day from 11:00 am until 2:00 pm (or until sold out)
Soup (included in price):

Krupoto šalát s grilovaným hermelínom

Flank steak, pečené krumplíke, omáčka zo zeleného korenia
Urpiner 12° Nepaster. ležiak
Kocour ČR Jahodový Porter 14°
Nilio Nealko IPA 0%
Hellstork New Model Army APA 12°
Čierny Kameň Ďateľ z Marsu 14°
Wywar Jozef II. ležiak 10°
We also have bottled beer

Some time before the war, this place used to be the first Pilsner restaurant, where the nobility gathered and beer or drinks flowed freely
We want to continue in this tradition, bring out the recipes of our grandmothers and serve you such delicacies.
But let's don't dawdle too much and come visit us to personally make sure we are not inept.
Wide selection
of craft beer
Traditional cuisine
with a modern twist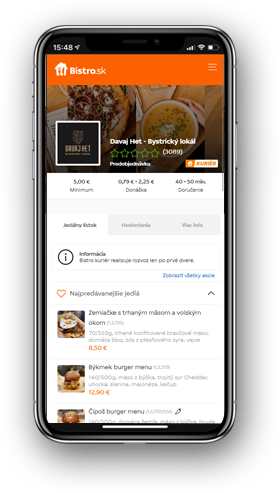 WE ALSO PROVIDE DELIVERY VIA
In case that you are interested in takeout, call

Girls and boys from Bystrica met up to create something never seen before...
By combining modern with traditional they prepared all manners of tasty foods

We are inspired by the traditional recipes of Slovak grandmothers, we love the Central Slovak dialects, we tap craft beers from all over Slovakia and we cook homemade delicacies.
Wide selection
of craft beer
Traditional cuisine
with a modern twist
Are you planning a social event?
We will prepare celebrations, business celebrations, parties, family gatherings, christening parties or weddings.
Make a reservation for the whole hall or specific tables at phone number:
our chiefs, manageress, waiters, waitresses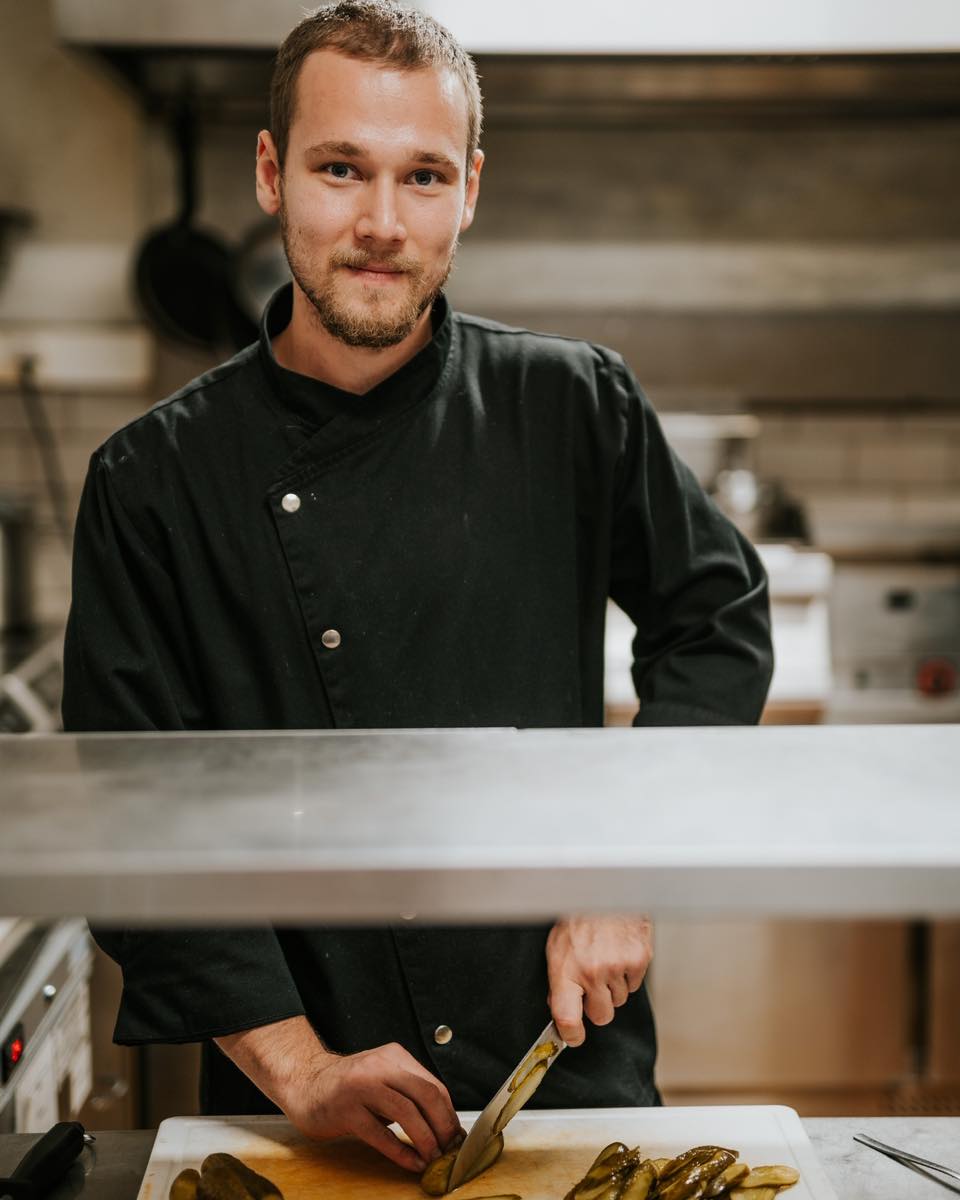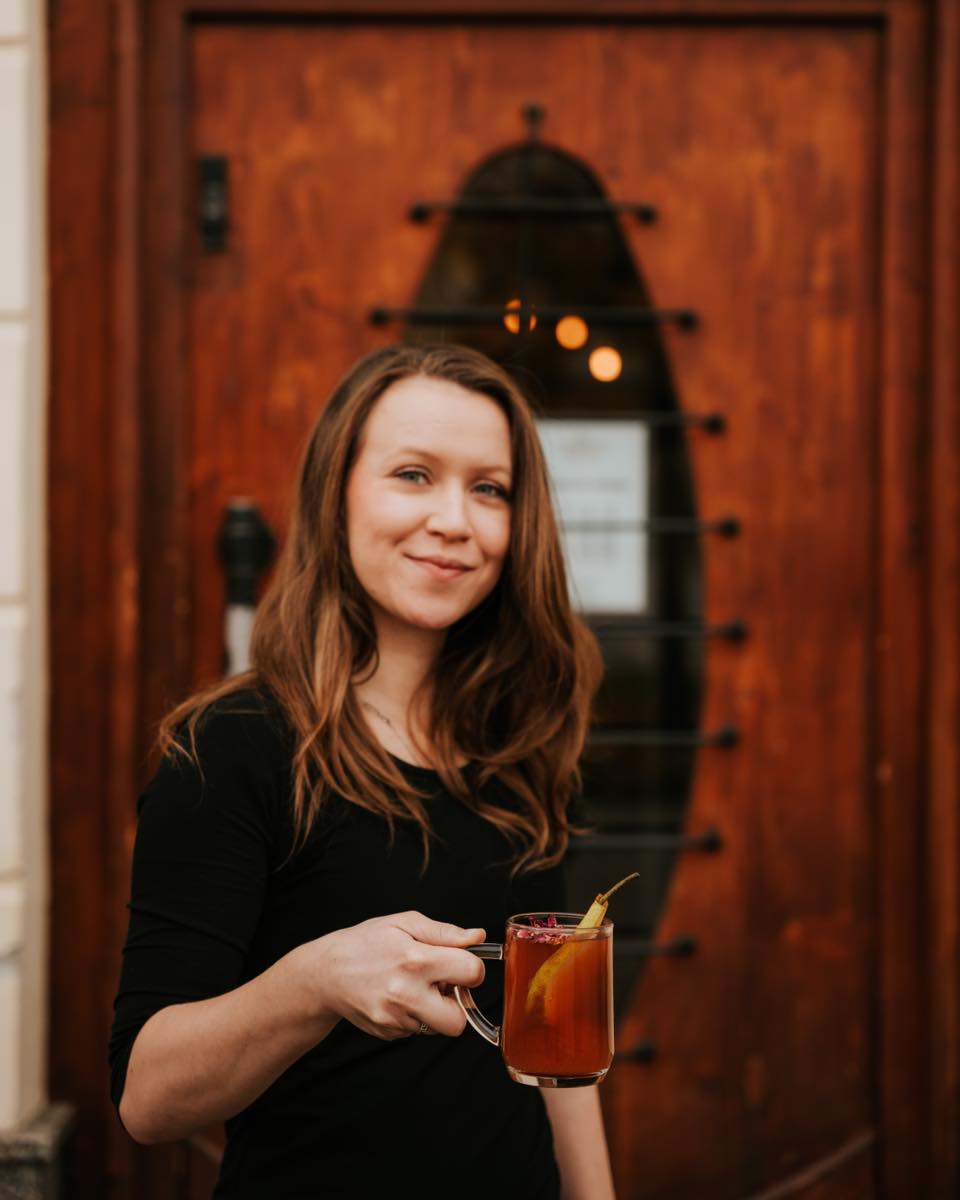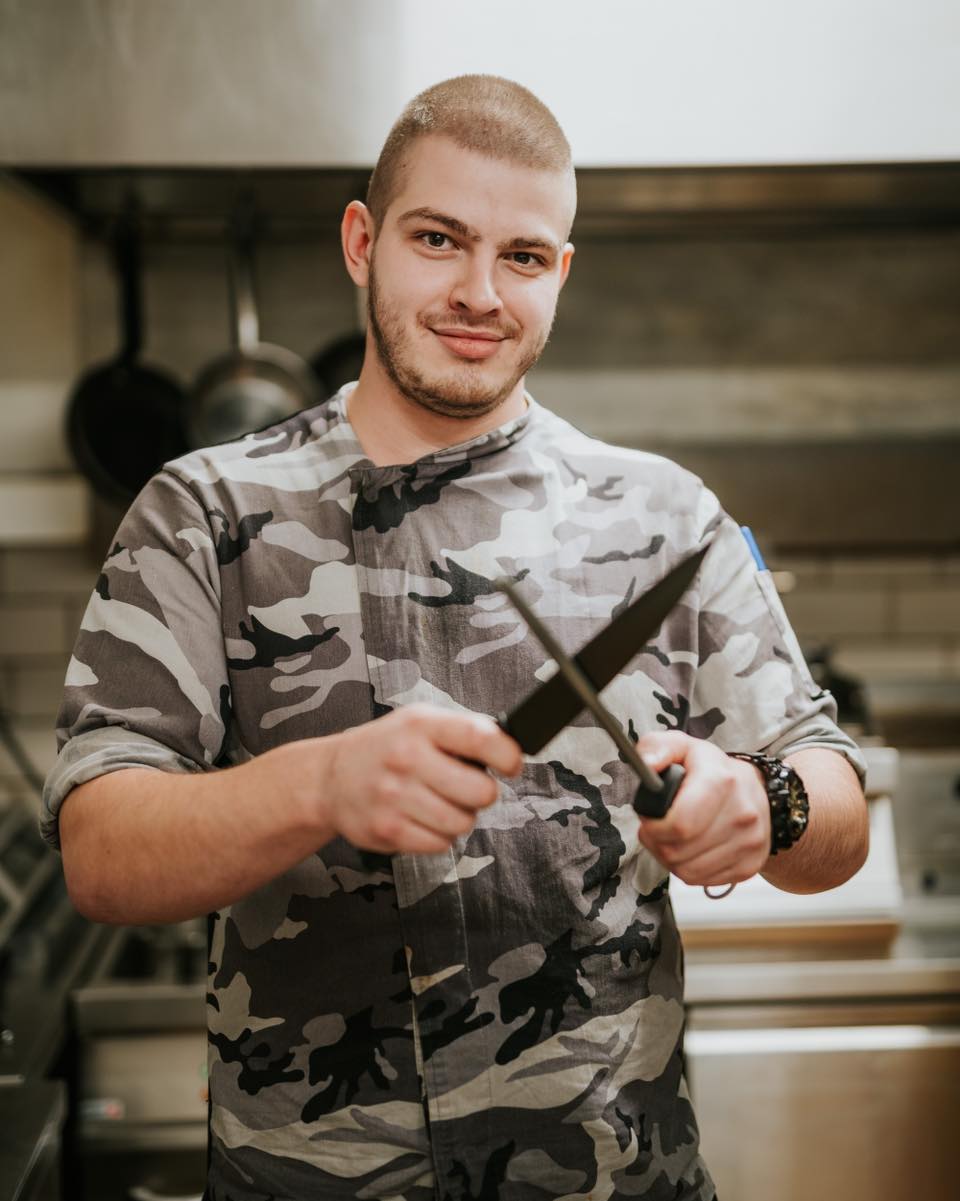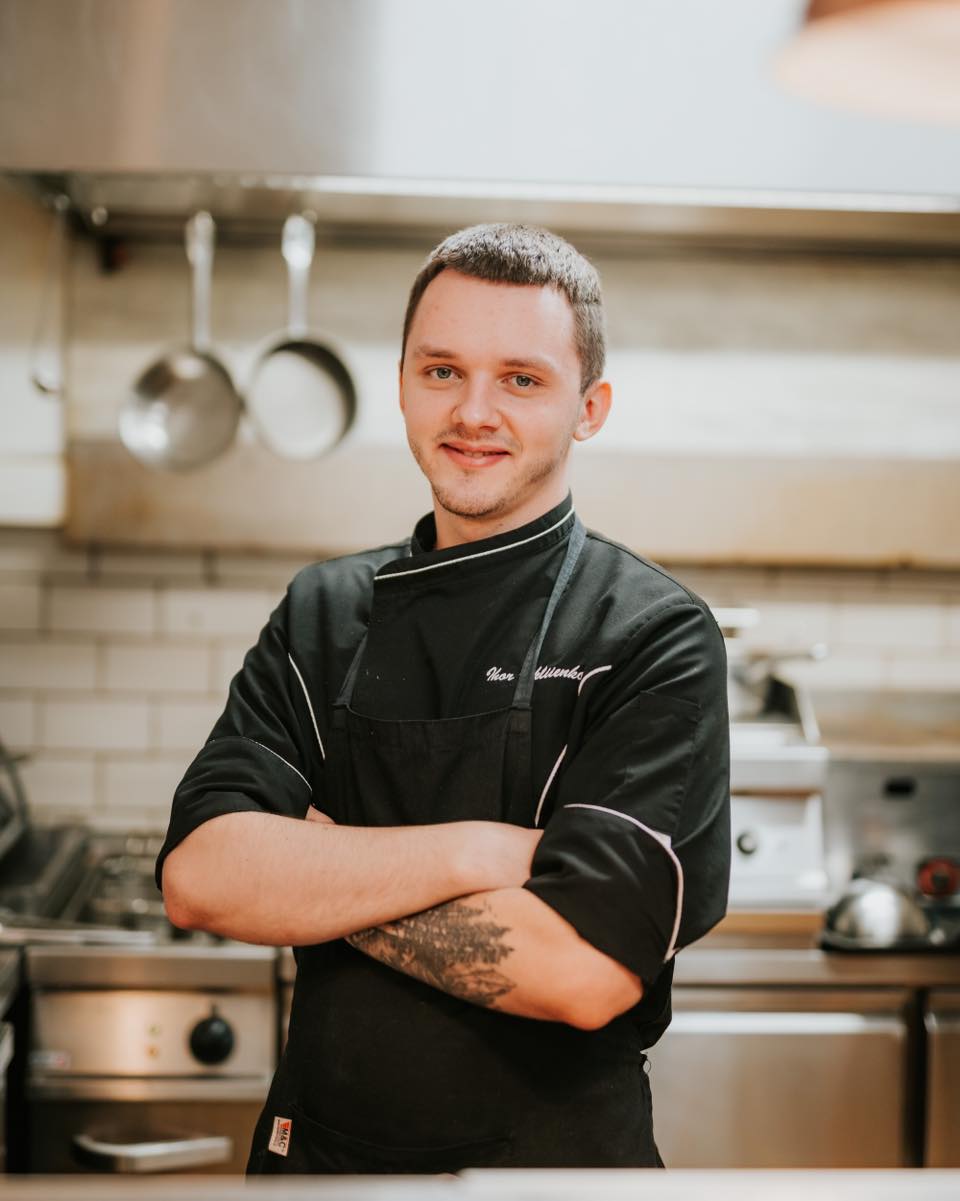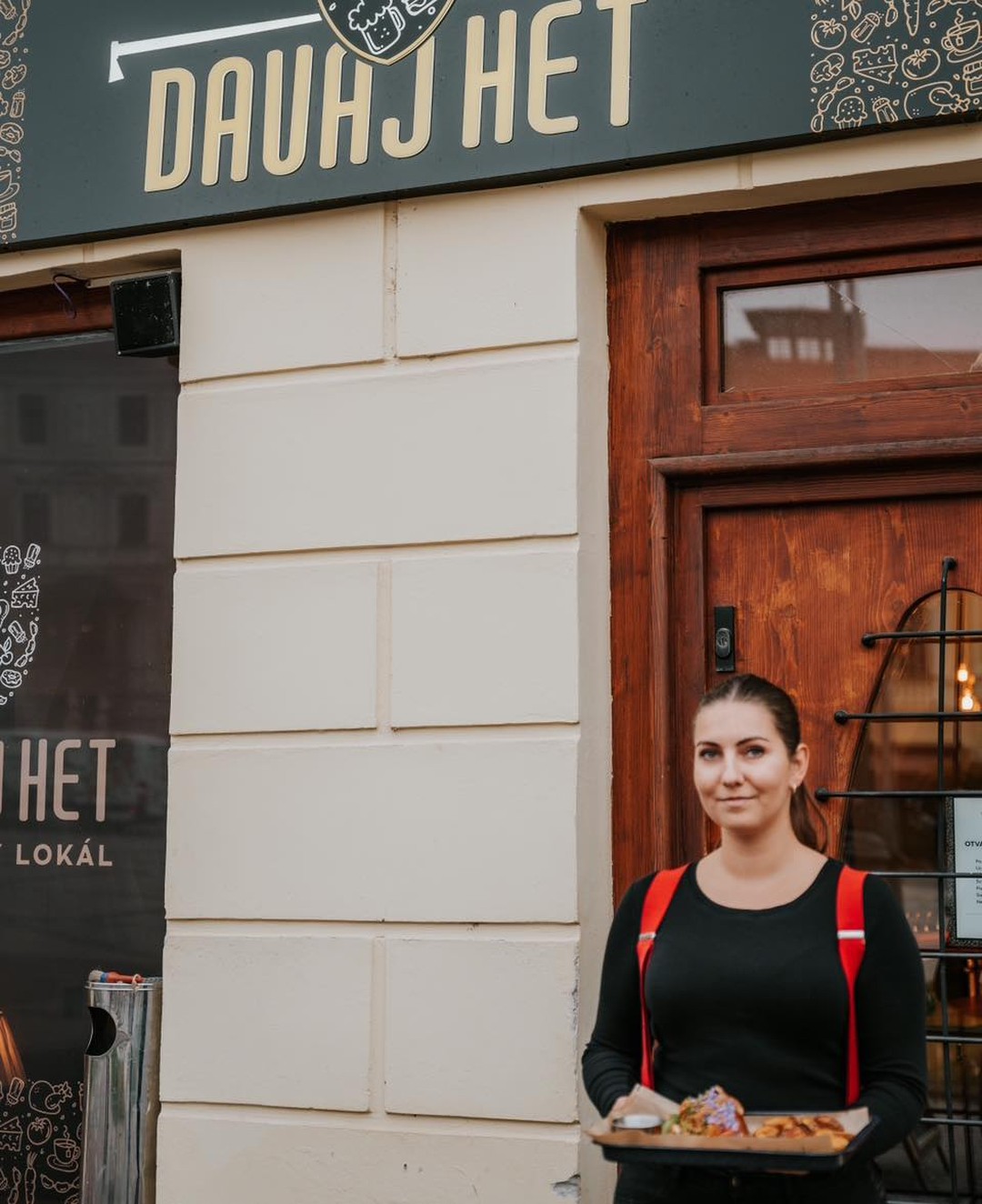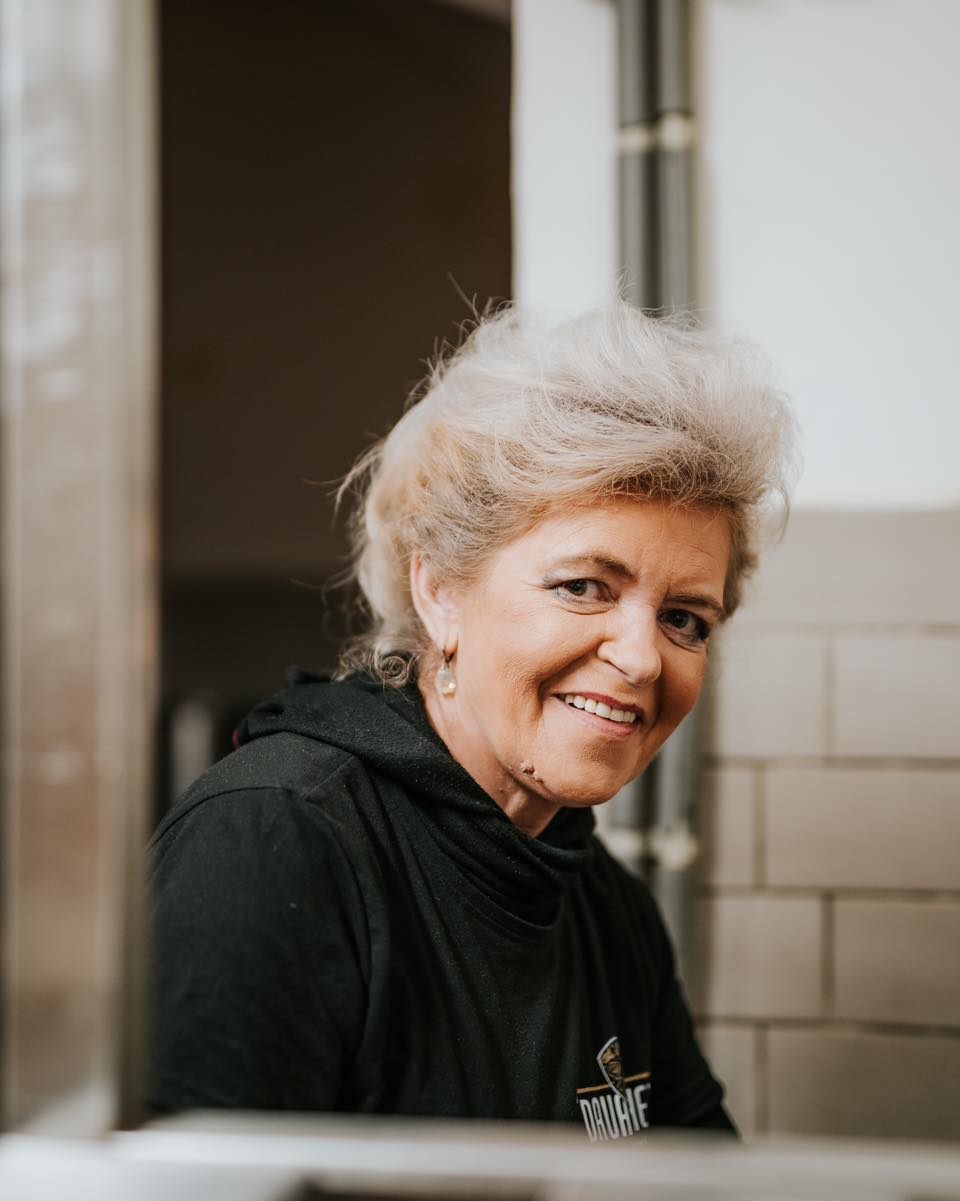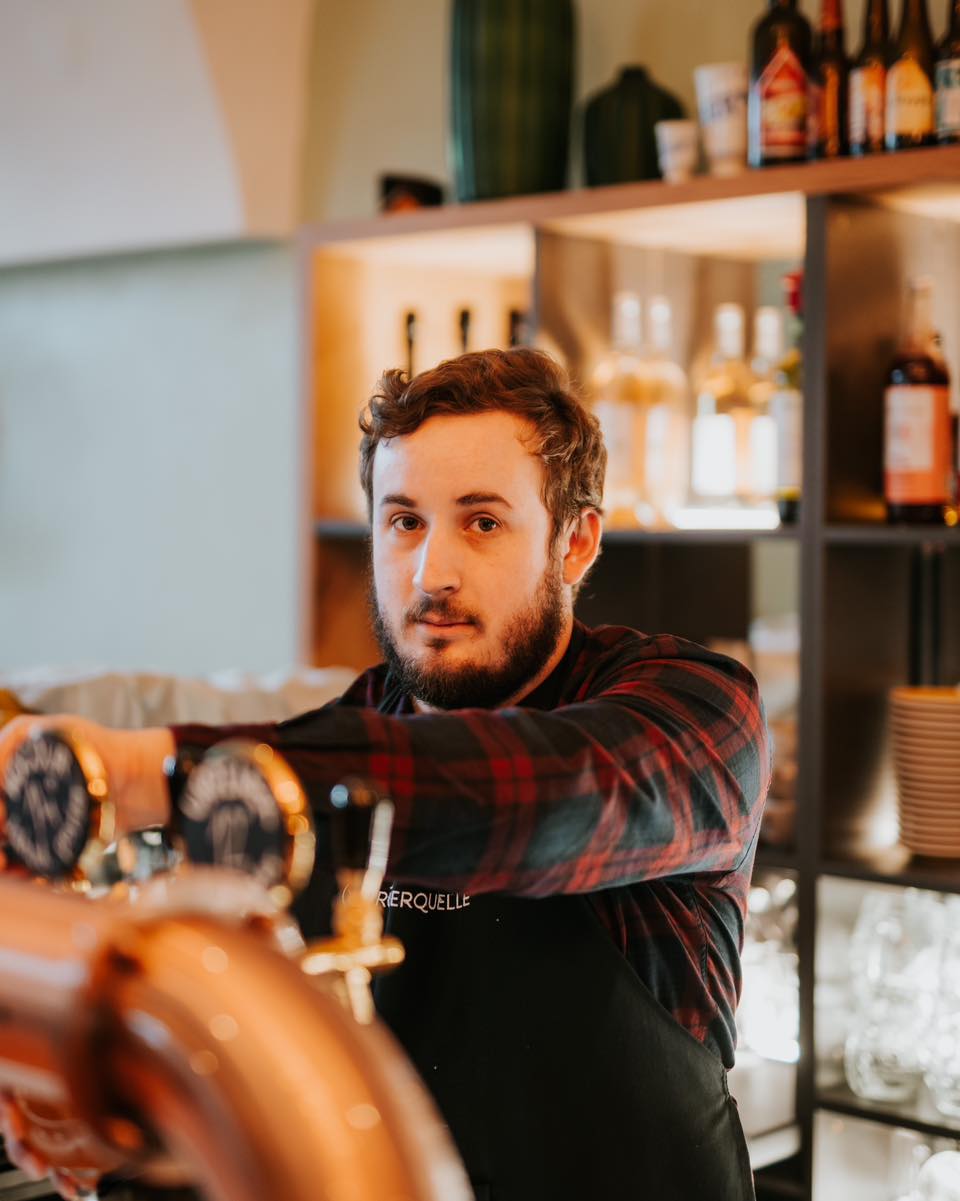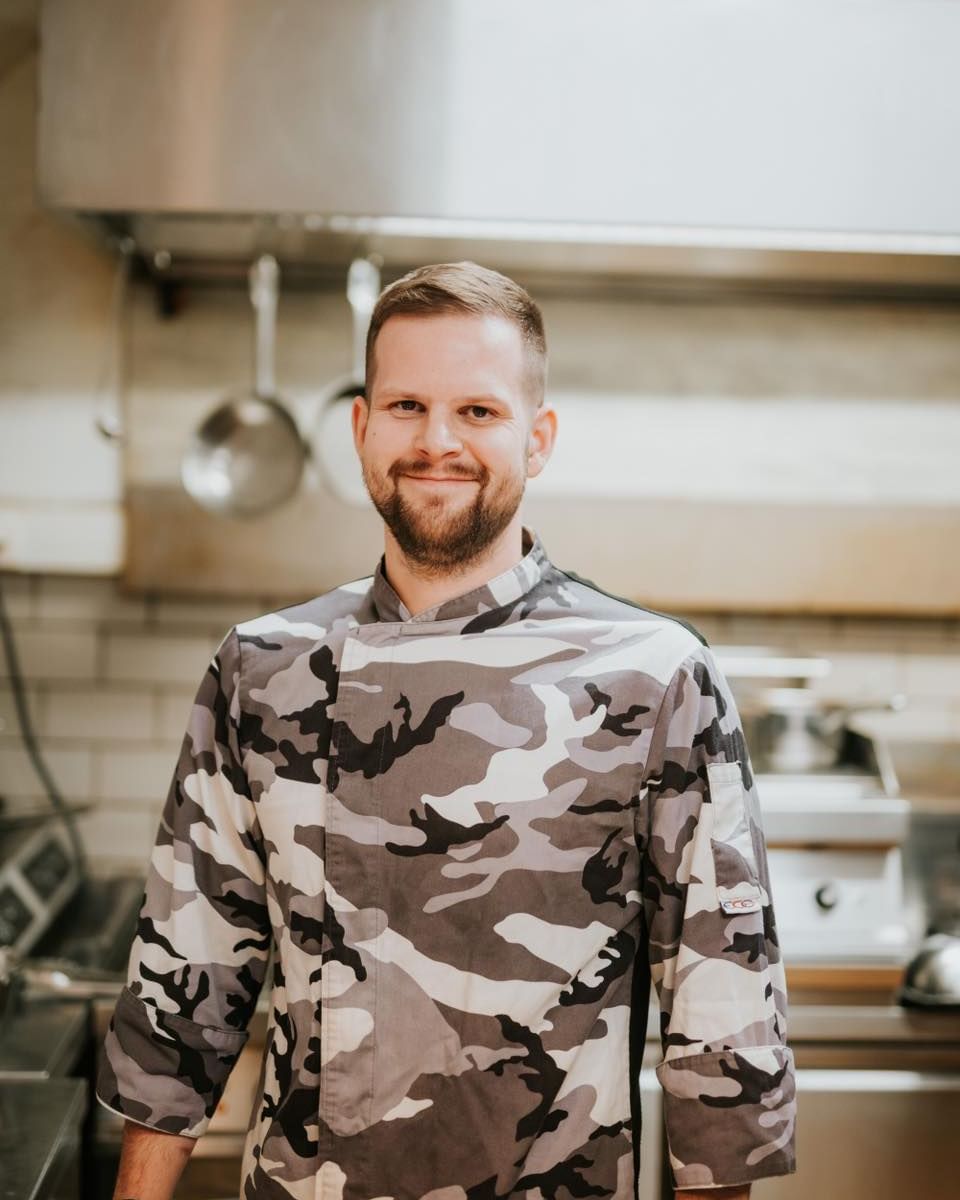 We used to have a small street food container in front of Europa Shopping center. Now you can find us directly on the town square in a bourgeois building from the 14th century.